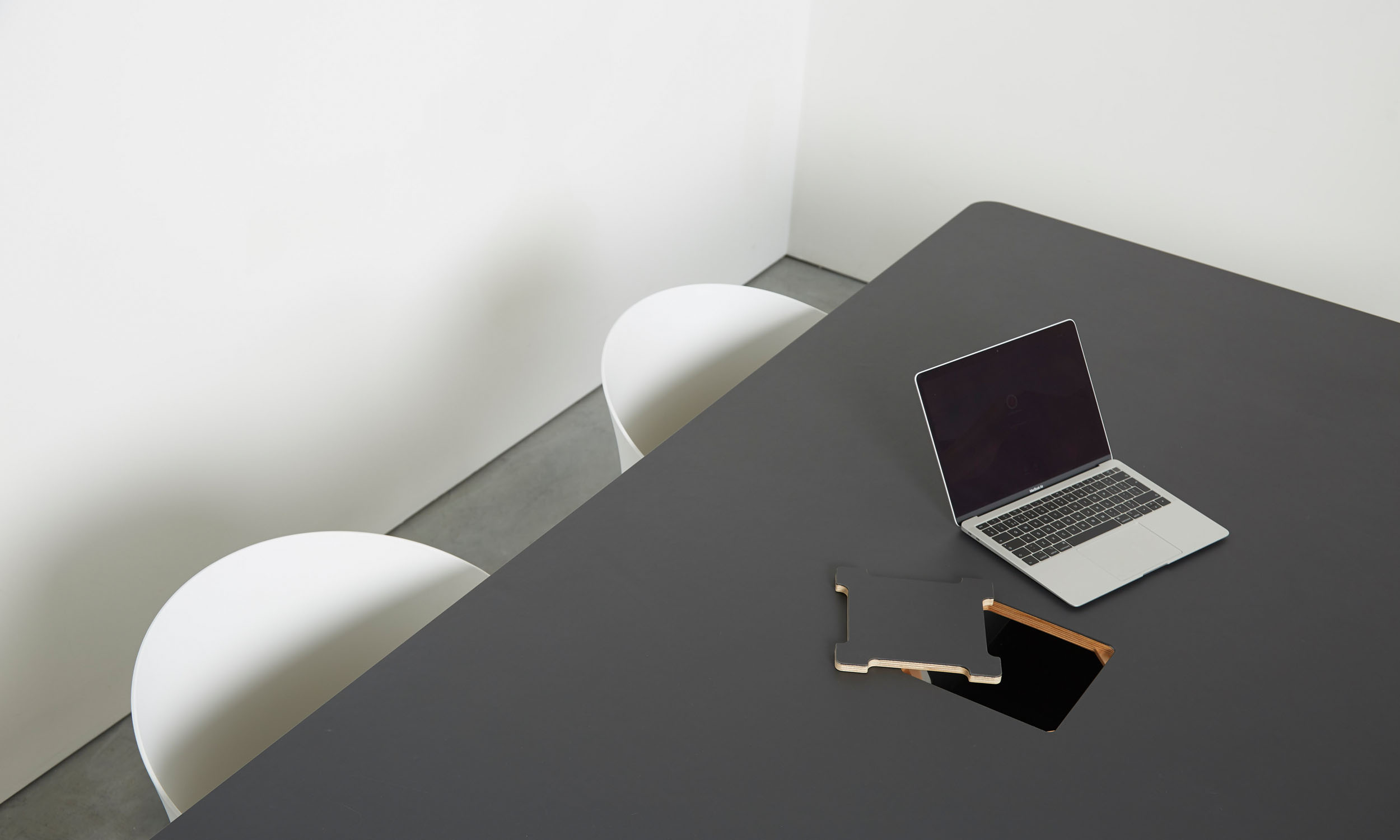 Surf is the last meeting table you will ever need.

No longer will you need to squeeze more chairs around that small table, or throw out the old to bring in the new. Like the perfect wave that goes on forever, Surf can be added to and extended on and on and on...

Start small and efficient with enough space for your needs and extend the table with modules as your needs grow!
Equally at home in a co-work space as it is in the boardroom, simply choose your starting size and then mix and match accessories to keep cables and clutter neat and hidden.
Finish off your look with standard tops like Ply or black HDF, or make a striking statement with one of our custom colours.
Surf, it'll grow on you.
(L x W x H mm)
2400 x 1200 x 750
Seats approx. 8-10

2800 x 1200 x 750
Seats approx. 10-12

3600 x 1200 x 750
Seats approx. 12-14

4800 x 1200 x 750
Seats approx. 14-16

6000 x 1200 x 750
Seats approx. 18-20
(L x W x H mm)
2000 x 900 x 1050
2200 x 900 x 1050
2400 x 900 x 1050
2800 x 900 x 1050
(L x W x H mm)
2400 x 1400 x 750
Seats approx. 4

3600 x 1400 x 750
Seats approx. 6

4800 x 1400 x 750
Seats approx. 8
(L x W x H mm)
2800 x 1400 x 750
Seats approx. 4

4200 x 1400 x 750
Seats approx. 6

5600 x 1400 x 750
Seats approx. 8
RANGE B
Desktop Linoleum Top & Edge