Work creatures need their comfort

Sometimes work can quite literally be a pain the backside. We've found the addition of some softer options in work spaces lead to a lot of productive thinking going on, as people took time out to get their thinking caps on.

Our softest concept the Cage sofa packs a lot of seat into a small space, and can survive a sitting on by even the most Olympic of slouchers, because even hard-headed businesses need something soft at their centre.

The Cage, please be seated.
(L x W x H mm)
1800 x 800 x 700
2200 x 800 x 700
2800 x 800 x 700
Custom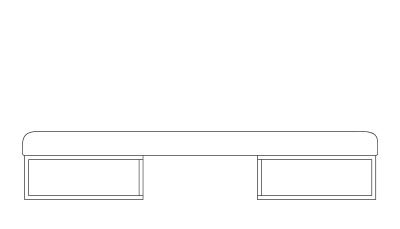 (L x W x H mm)
1800 x 800 x 340
2200 x 800 x 340
2800 x 800 x 340
Custom