Here's a clever thing, the Hi-Lo desk. Using some technical trickery you can effortlessly switch between "having a sit down" and "standing up" which not only does wonders for your posture but will also give you some calorific wiggle room if, like us you can't say no to the office biscuit tin.
— all at the push of a button.
Choose electric or gas lift for your Hi-Lo, electric is great for convenience, but a gas lift one means a lighter desk, with no need for power, so even less of an environmental impact.
(L x W x H mm)
1200 x 700 x (750 - 1050)
1400 x 700 x (750 - 1050)
1600 x 700 x (750 - 1050)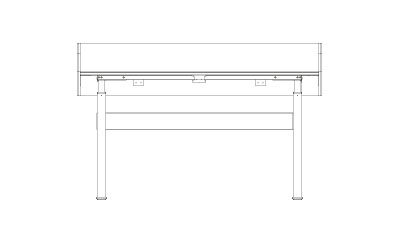 (L x W x H mm)
1200 x 700 x (750 - 1050)
 
RANGE A
Top & Edge Finishes
RANGE B
Desktop Linoleum Top & Edge Finishes
Undermount single table cable tray
Finish: Black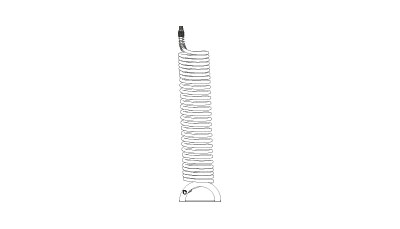 Spiral riser for cables
Finish: Yellow
Desktop power cube with 4 x Power
outlets and 2 x USB chargers (2m lead)
Finish: White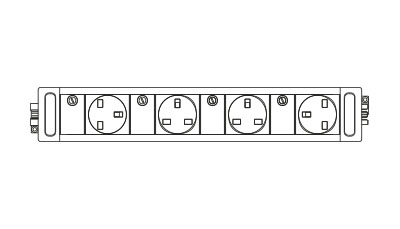 Under desk 4-way Power Bar
3m power lead and UK plug
Finish: Black
CNC cut-out with Rawside logo
Finish: Natural, Custom
(L x W x H mm)
300 x 650 x 300
Finish: Natural Birch Ply, Black
Castors